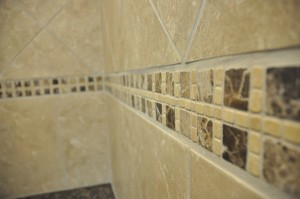 Testament Construction Group, LLC is a company built on experience.  Together our owners have over 50 years experience in residential and commercial construction.  Our founders and our team members all share in the success of the company and take pride in making our customers part of our family.
The team came together in various projects more than 10 years ago – and found a common set of values that are focused on "doing the right thing" for the company, the employees, the sub-contractors, the suppliers, and especially the customer.
Our experienced project managers have managed projects ranging from $500 to $5,000,000.  We have built custom homes and re-designed homes on the Chesapeake Bay – lifting them up beyond the flood zone.  We have built commerical medical facilities and we have done general remodeling.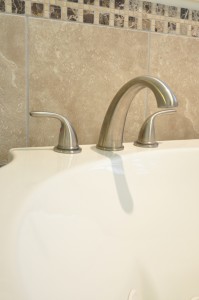 We sell high quality energy efficient replacement windows as well as new construction at prices that reflect our outstanding relationship with the manufacturer – a benefit we pass to the customer – with a lifetime guarantee.  We do solar and help the customer determine the cost effectiveness of solar and the return on investment.
We want our customers to call us 24/7 if they have an emergency – and we will find them a solution for the emergency – and then help them determine a long term solution.
Testament Construction Group, LLC.
1514 Burke Rd.
Baltimore, MD 21220
(410) 941-4TCG
[email protected]